Solium Infernum returns from Hell as League of Geeks announces new title for 2023 release date
Solium Infernum – the cult classic turn-based strategy PC game that astounded players when it landed back in 2009 – is finally making its return in 2023, per a new trailer released by developer League of Geeks at EGX this week.
The demonic turn-based experience is coming back for modern gamers, and it's got a new developer attached this time around – it's been reimagined by Armello creators, League of Geeks, and will arrive complete with all-new single-player scenarios and scheme-in-your-sleep asynchronous multiplayer matches, to boot.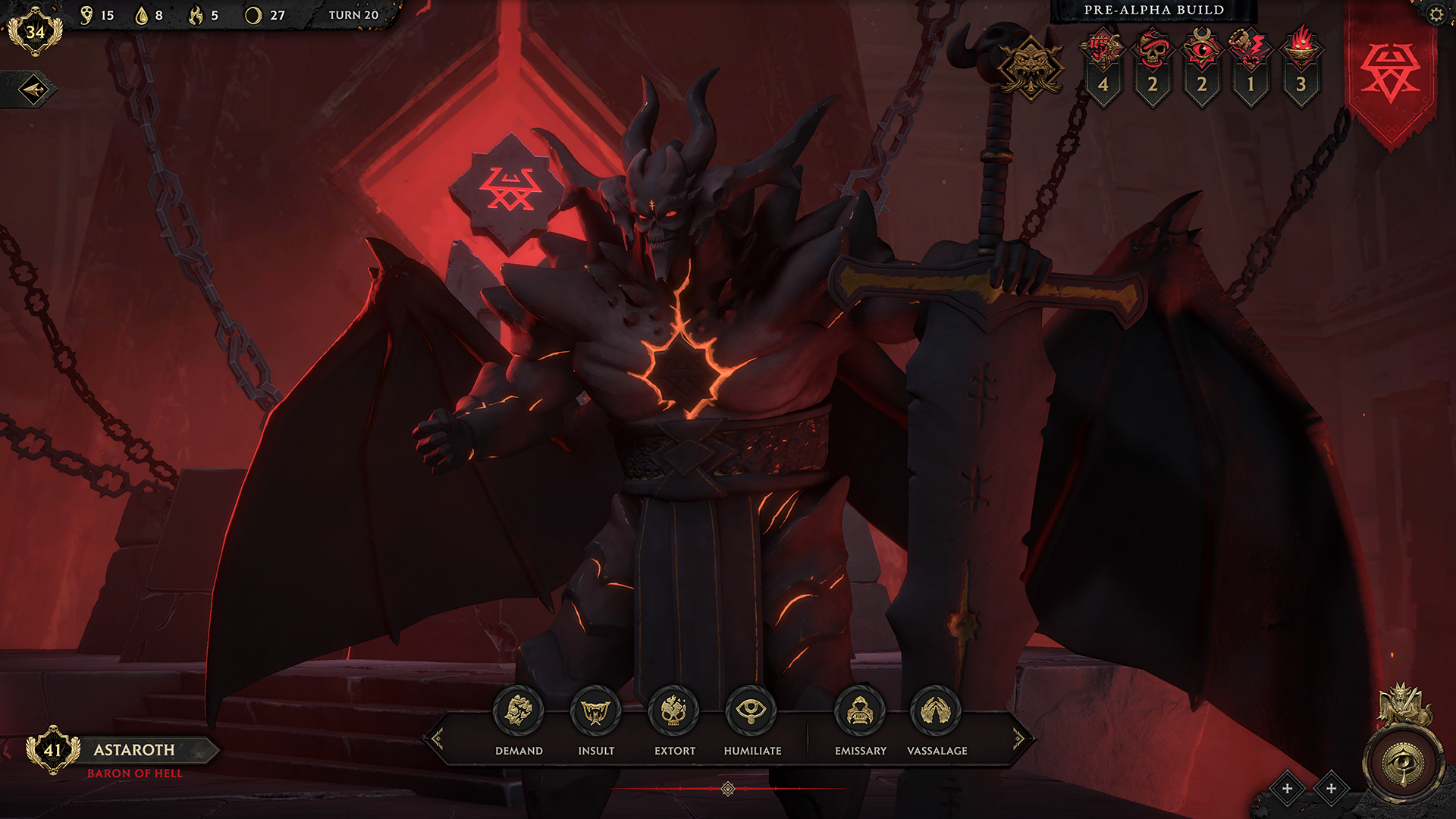 As with the original release, the new game will require you to deploy cunning moves and political wit in order to outplay your opponents and reign supreme. The game has been modernized and built in 3D with a totally updated visual interface, bringing in the lessons League of Geeks has learned from Armello when it comes to "unique and acclaimed aesthetic and production values".
The premise of the game lives up to everything you'd expect from a game all about politics, intrigue, and betrayal: "the Prince of Darkness has abandoned his Throne, and the great Archfiends of Hell now set wicked plans in motion to claim Pandaemonium's Infernal Throne," says a press release.
"Outwit your rivals using deep systems to master devious political and military strategies. Kiss friendships goodbye as you bluff, backstab, and sow treachery and betrayal on the path to becoming Hell's new ruler."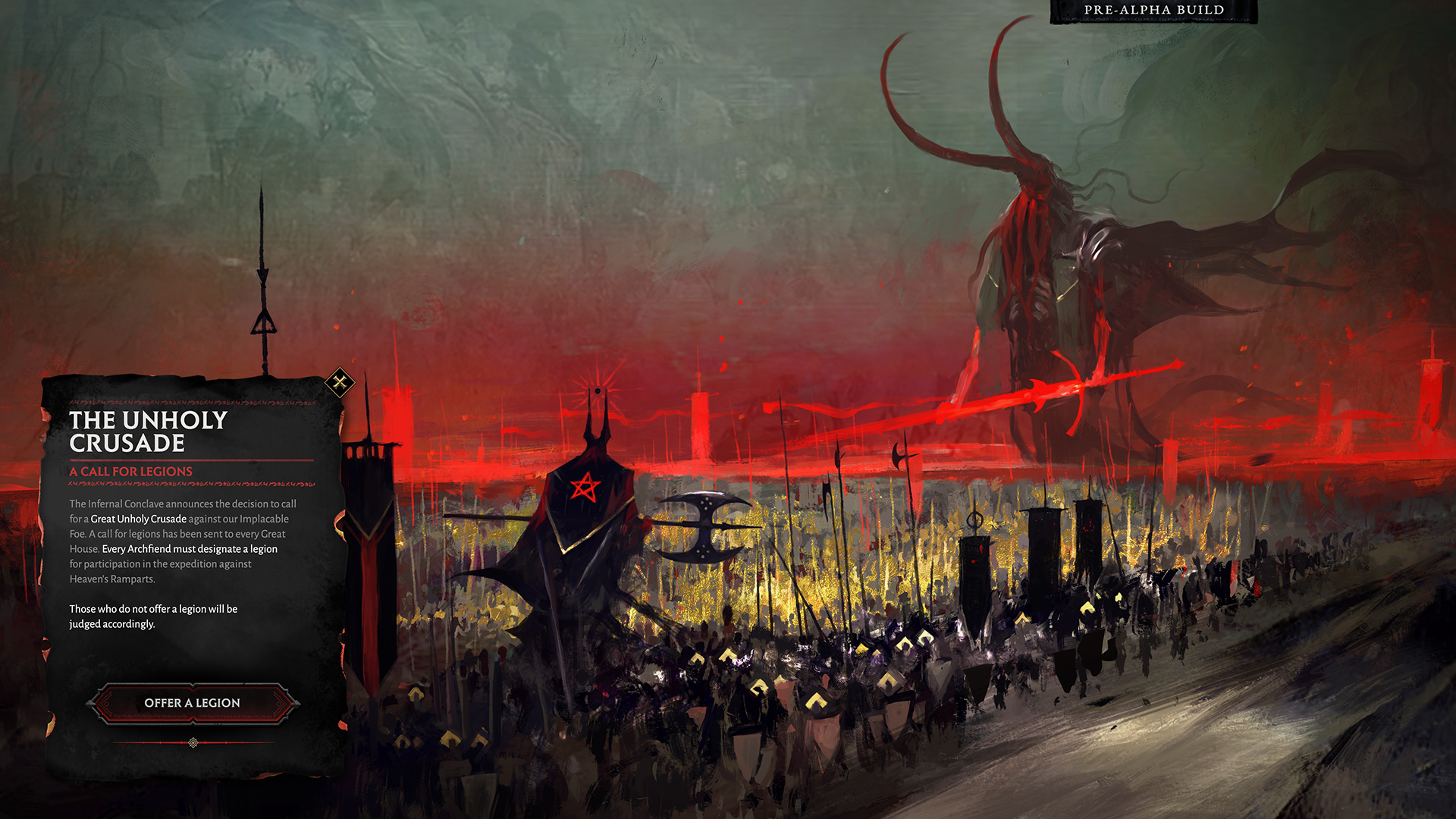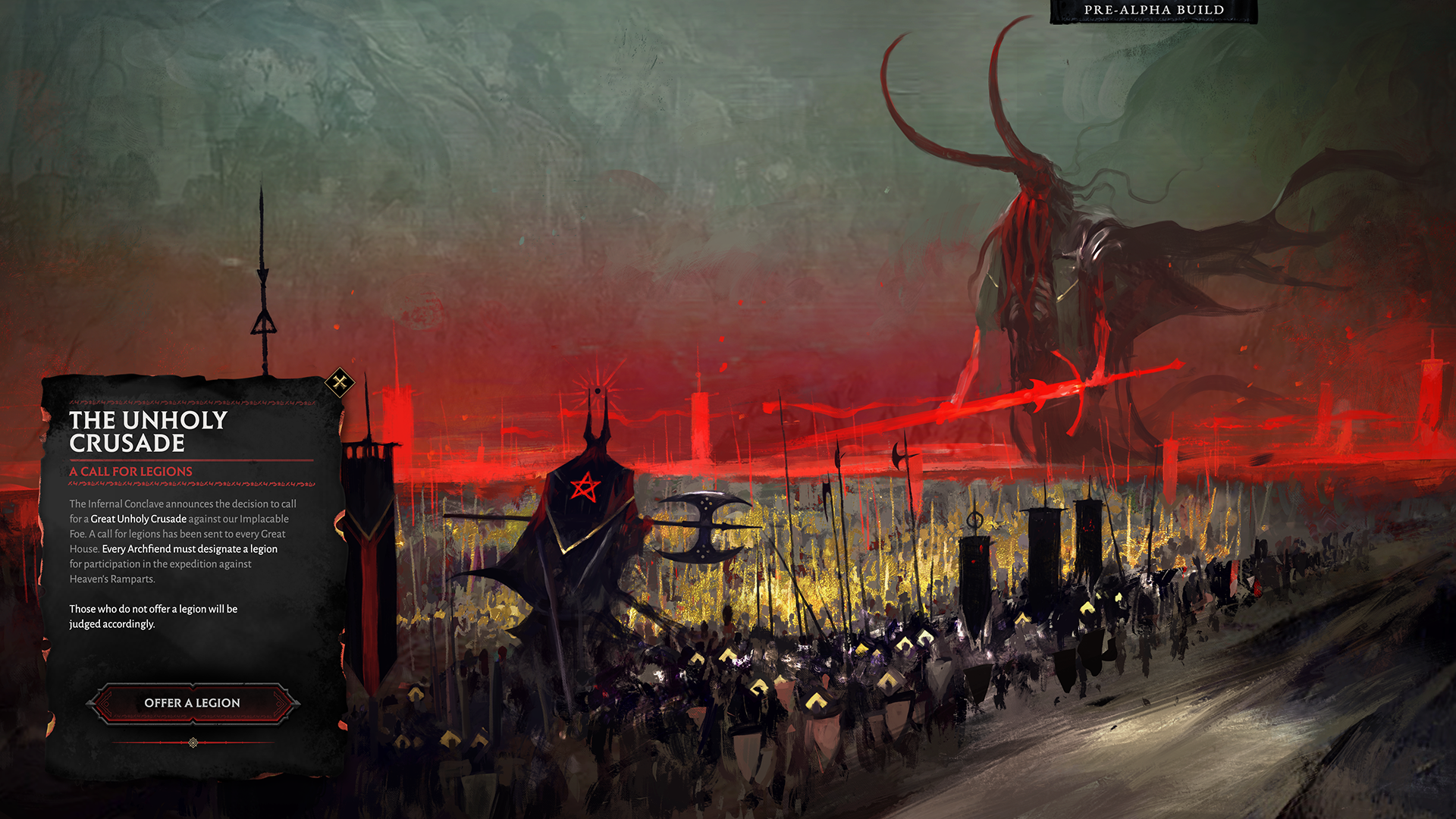 In order to succeed – and take over Hell for yourself – you will need to select one of eight Archfiends at the start of a match, then customise the villain's defining Perks to suit your own personal playstyle. You'll be able to choose secret Schemes during the campaign and increase your Power levels as you scheme your way to the throne of Hell.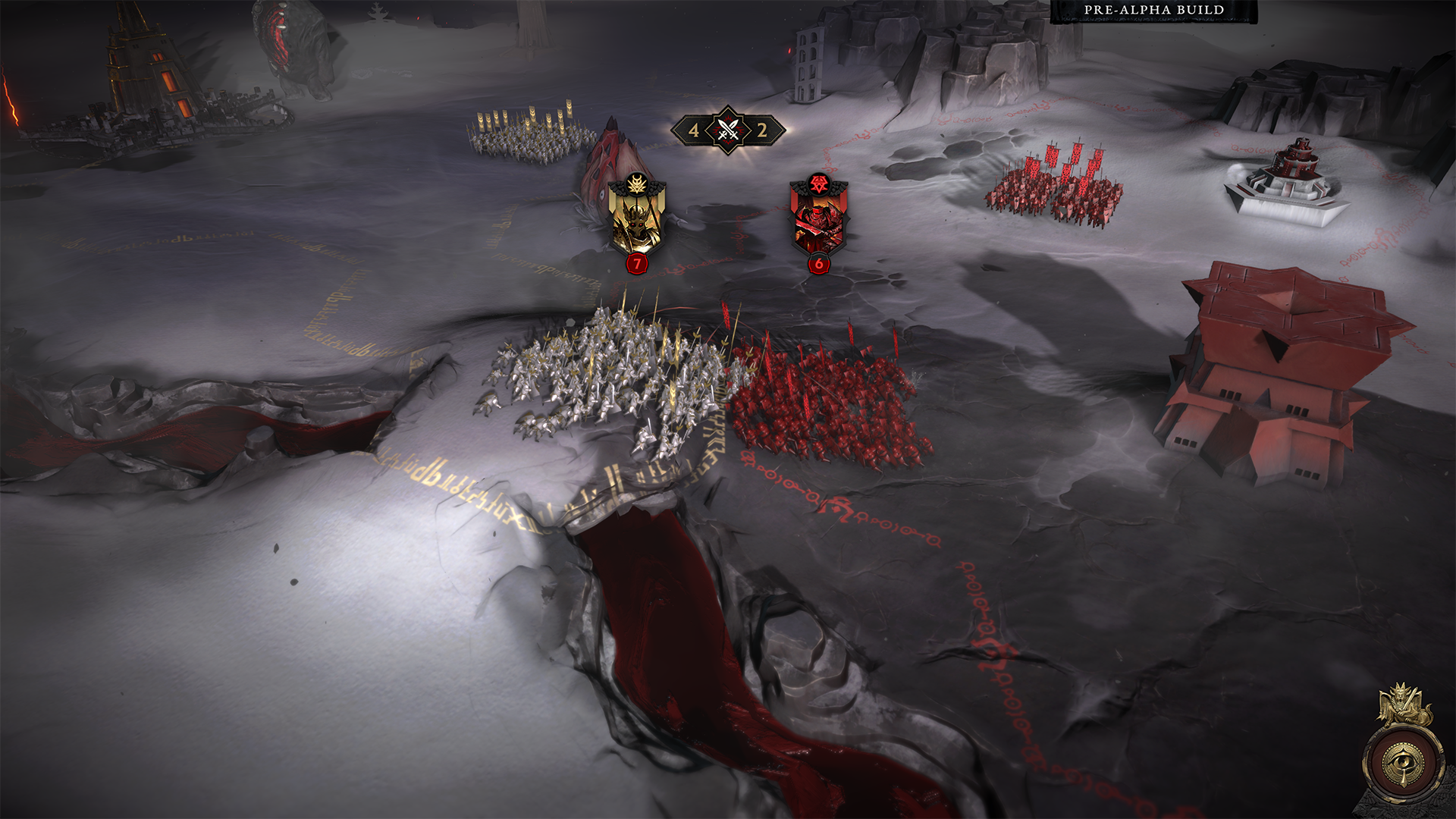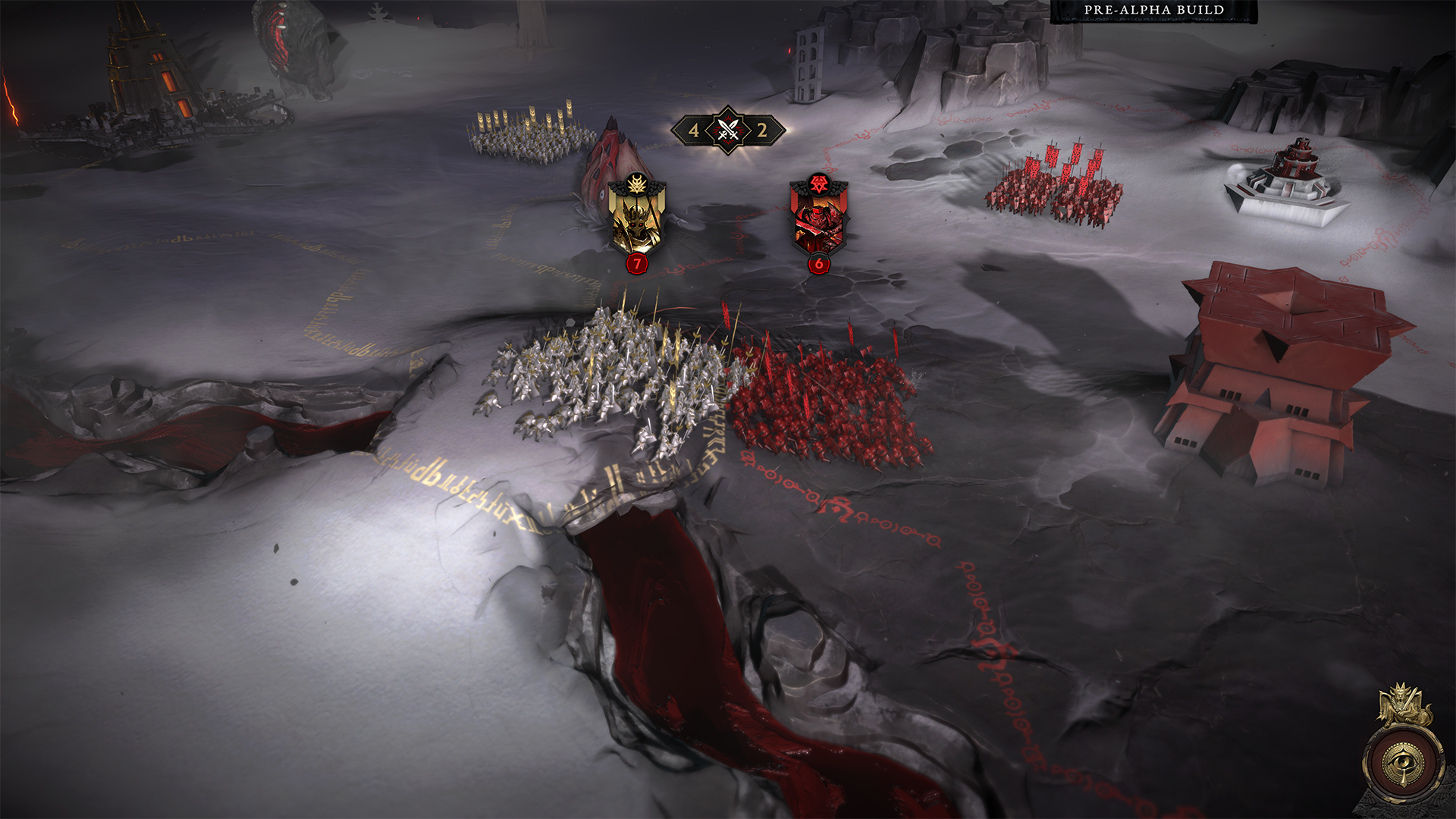 As you ascend (or descend, depending on your outlook), you'll master evil's five spheres: Wrath, Deceit, Prophecy, Destruction, and Charisma. Command more than 50 different Legions and demonic Praetors to conquer Places of Power and claim Artifacts for wicked boons.
"The original Solium Infernum is one of the most remarkable videogames ever made. Its evocative, Milton-inspired vision of Hell and deep focus on political intrigue are unlike anything else on the market," said Trent Kusters, Co-Founder and Director, League of Geeks. "We are honoured and ecstatic to bring Solium Infernum into the limelight it has always deserved!"
---
Solium Infernum is coming to PC in 2023, a more specific release date has not been announced yet.